Facilities & Services
Everything you Need for a Pleasurable Stay
Welcome to a new concept of contemporary hospitality.
At Noom Hotel Abidjan Plateau we have high standards. From our first-class facilities, like the infinity pool overlooking the lagoon, to our luxurious fitness centre, spa, boutique and 24/7 on-site security, attention to detail, efficient, courteous service and guest comfort are our top priority.
We're also concerned about our environmental footprint and have implemented sustainable water management polices throughout the hotel, with the aim of reducing our water consumption.
Spa and fitness centre: Whether you're starting off your day with an invigorating workout or treating yourself to some much-deserved 'you' time in our spa, our modern, well-equipped steam rooms, treatment rooms and gym facilities provide everything you need for your relaxation and wellbeing.
FEEL WELCOMED AT
Whether you need information on transport connections, local attractions or laundry services, our courteous staff will be happy to assist you. Noom Hotel Abidjan Plateau provides a free 24/7 airport shuttle service with onboard wi-fi.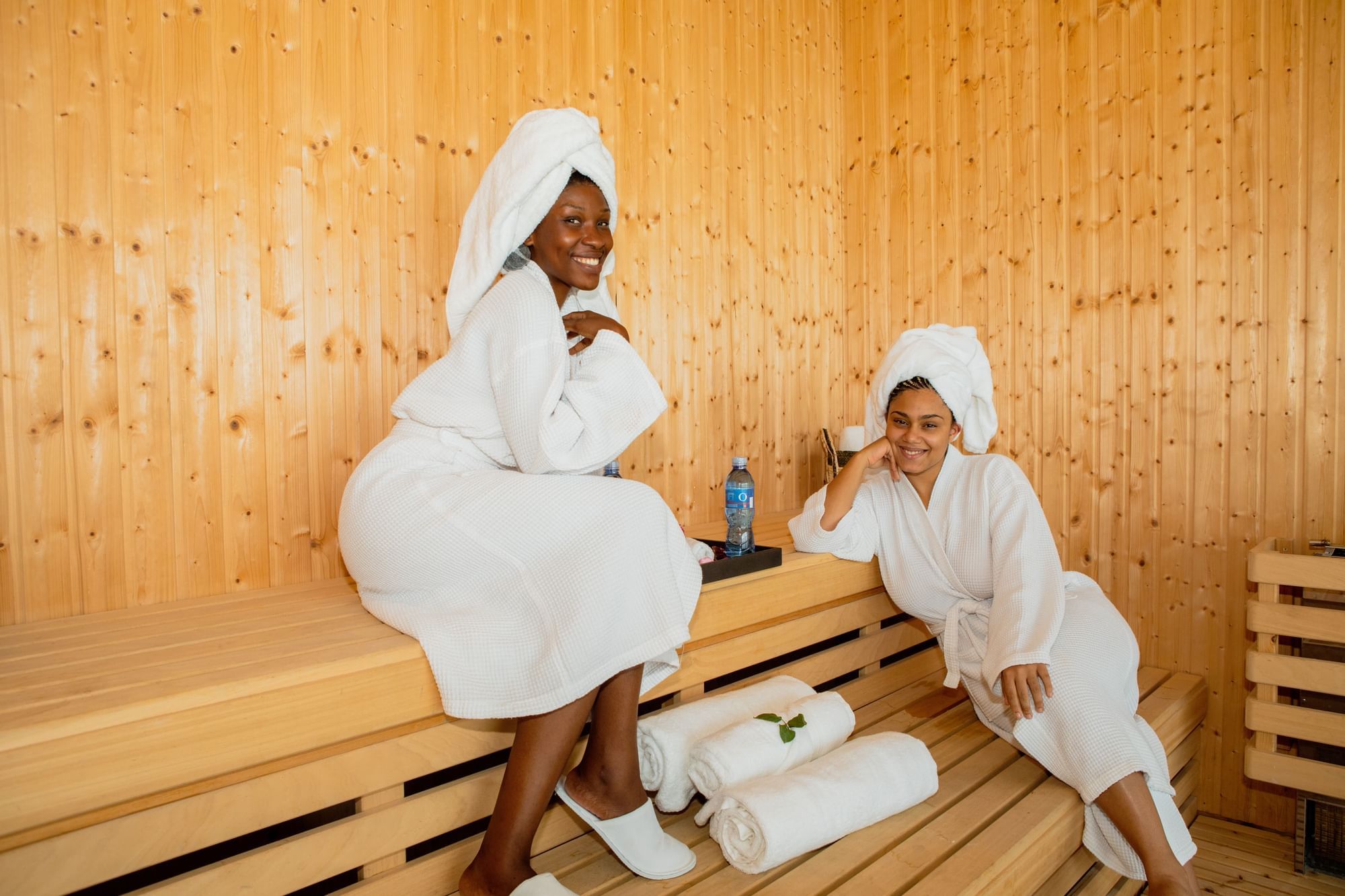 24H RECEPTION AND SECURITY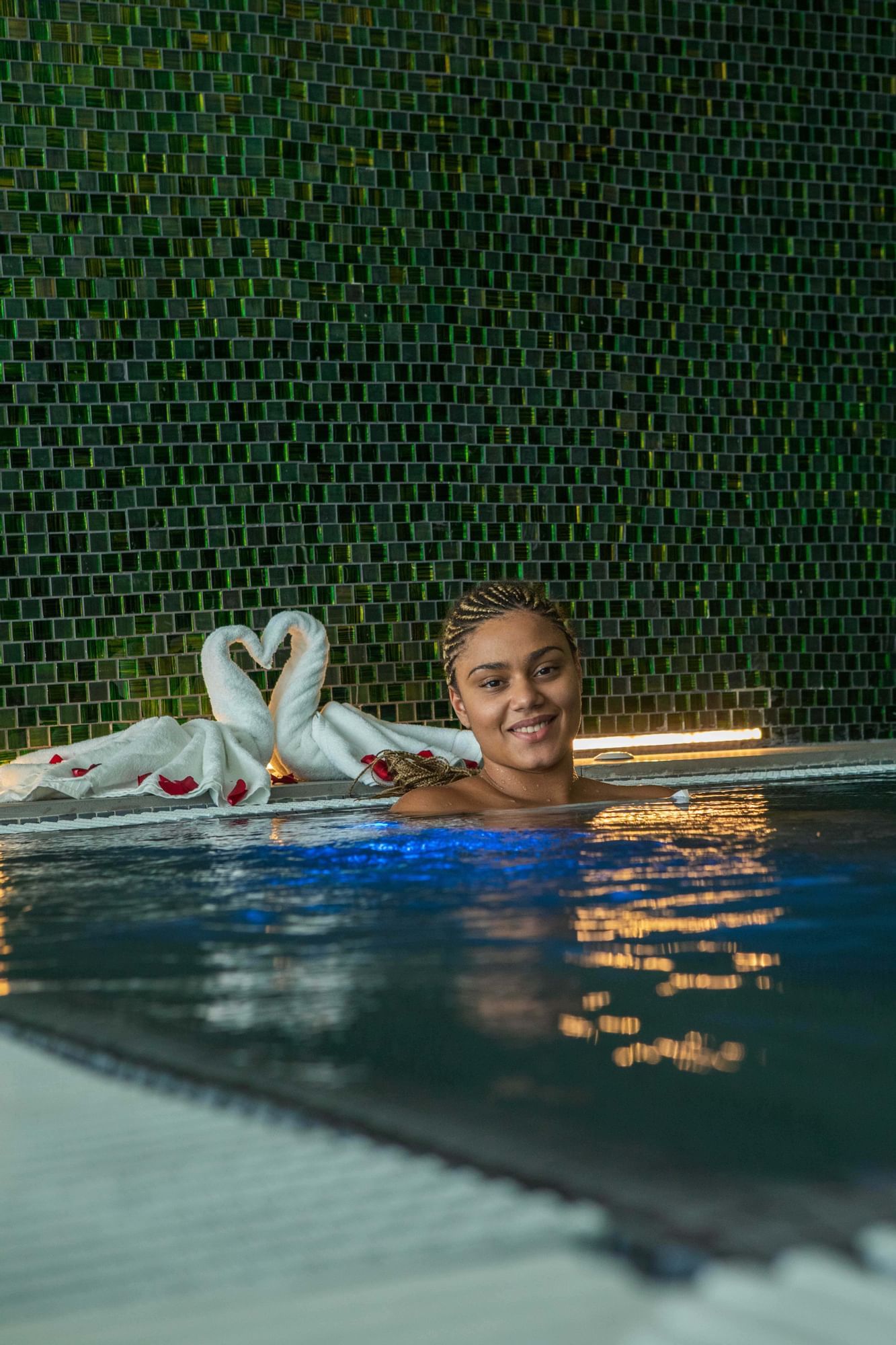 NOOM BOUTIQUE
BUSINESS CENTER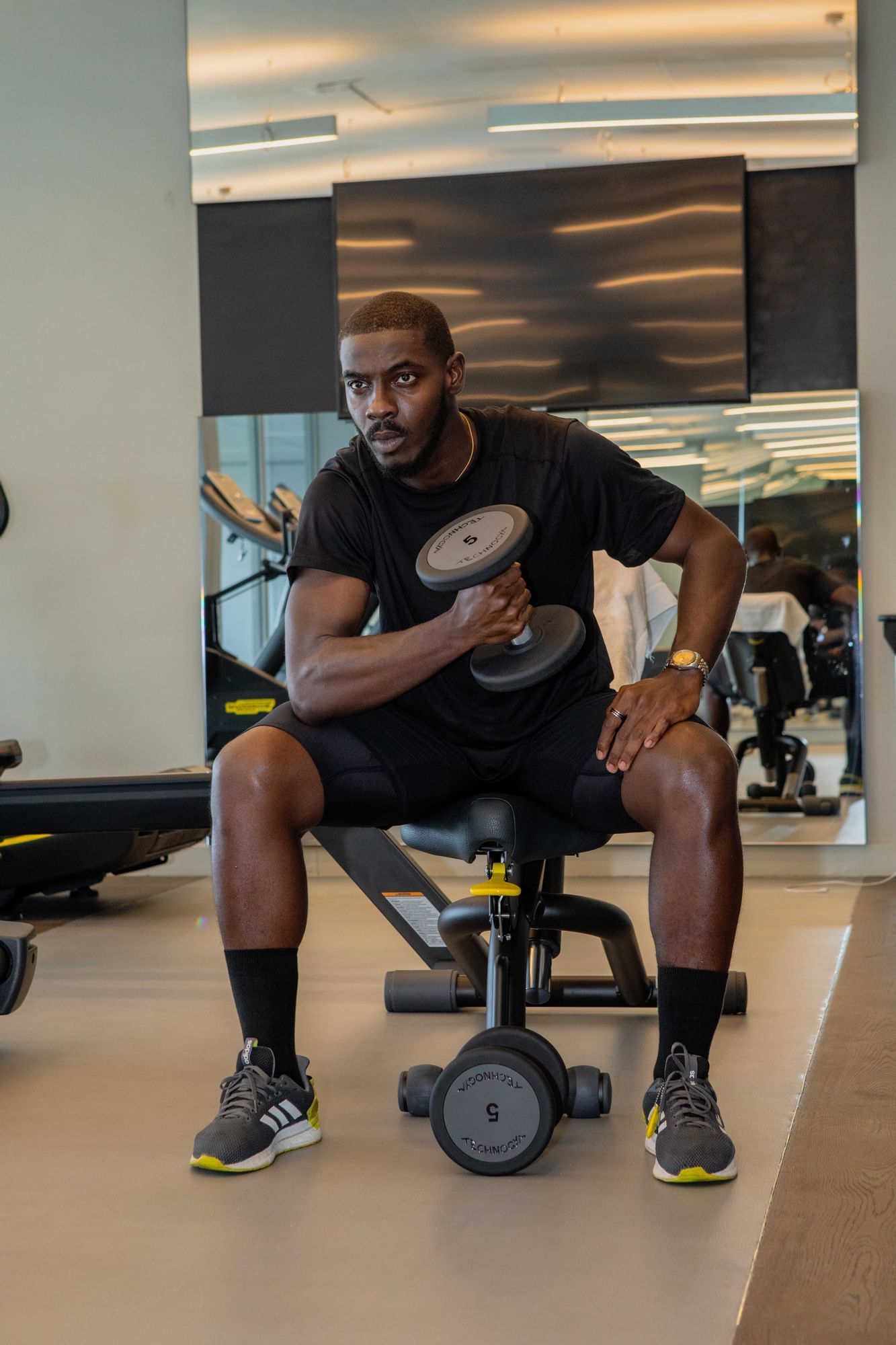 AIRPORT SHUTTLE SERVICE
SWIMMING POOL