Local Attractions
Things to See and Do in Conakry
From Conakry's buzzing music culture and nightlife, to fascinating tropical forests, historic sites and lively markets, you'll never be stuck for interesting things to do in Kaloum and the surrounding area.
If you would like further information on local attractions, just ask at reception of Noom Hotel Conakry, a member of staff will be happy to advise you on things to see and do.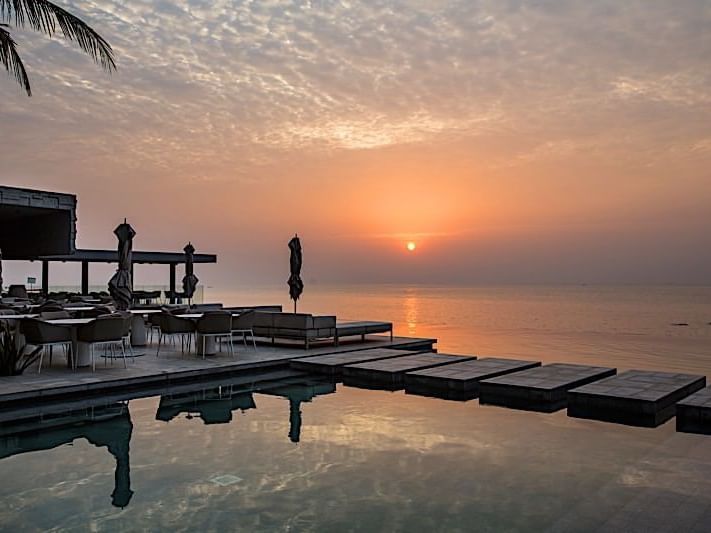 Ministries & Institutions (1.5 km) 
Noom Conakry is ideally located within a short distance of the major ministries, business and institutions, including the Ministere des Affaires etrangeres (Ministry of Foreign Affairs), Ministere de la santé (Ministry of Health), Ministere de l'enseignement superieure (Ministry of Higher Education), making it the perfect pied-à-terre for foreign delegates.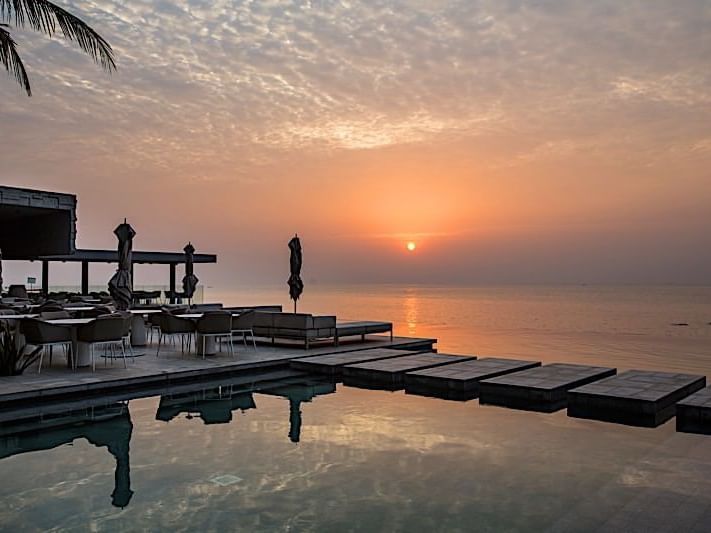 National Museum of Conakry - (1 km) 
With its small yet fascinating selection of antique objects, masks and musical instruments from all over Africa, the National Museum of Conakry is a good place to find out more about African folklore, customs and history. Explore the courtyard with its collection of statues from the colonial era and browse the museum's artisan gallery, where you can buy handcrafted fabrics, traditional costumes, wooden statues and leather goods.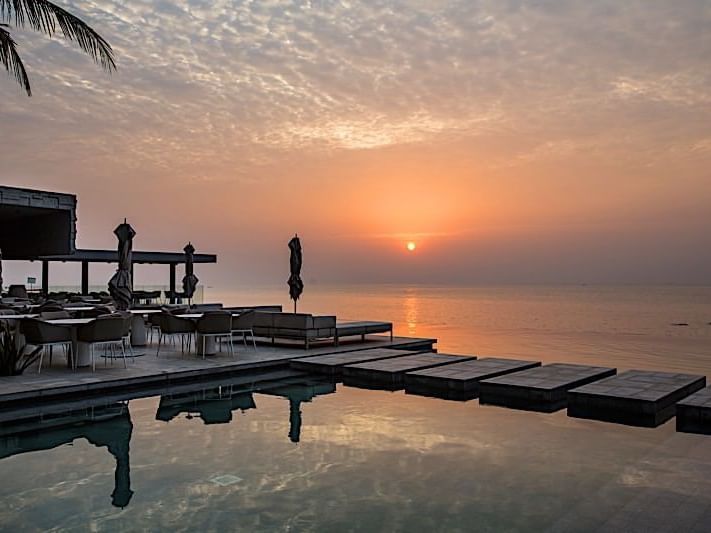 Faga Faga Fougou Espace Culturel (1.6 km)
With its ocean-side stage and varied line up of local and West African groups, Faga Faga Fougou Espace Culturel is one of the most exciting live music venues in Conakry. With a warm, laid-back atmosphere, the venue is open Monday-Friday and hosts live concerts most nights of the week.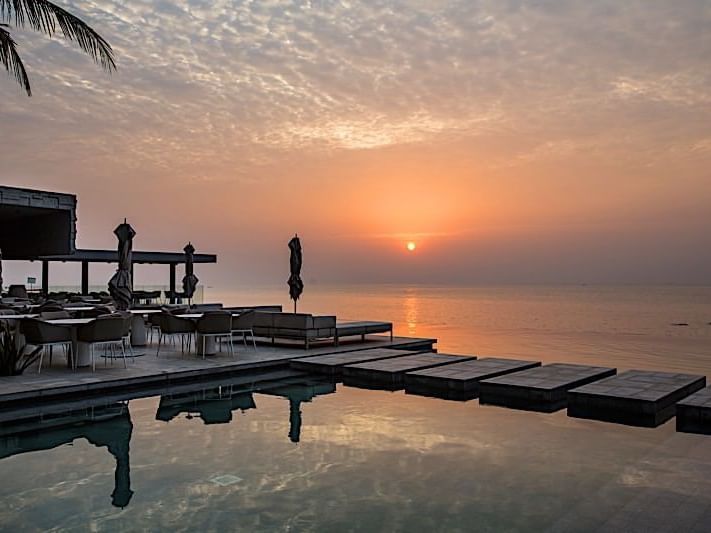 Port of Conakry (2.5 km)
Located in the cultural and financial centre of Guinea, Noom Hotel is just a short distance from the Port of Conakry, an important transport link and hub for international import and export.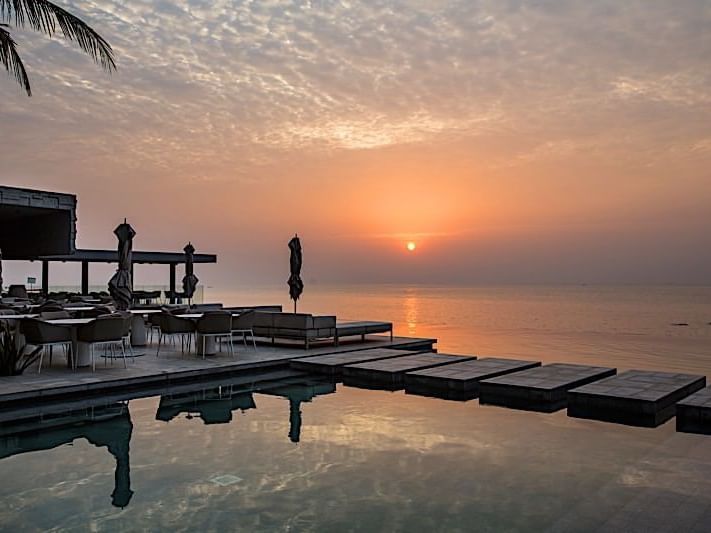 Kassa Island, Guinea (30 mins by boat)
If the hustle and bustle of the capital gets too much, you can hop on a boat to the nearby Island of Kassa, in the tranquil archipelago of Îles de Los. Take a relaxing stroll along its palm-fringed beaches or explore the winding, earth-red trails of the fascinating tropical forest, dotted with exotic birdlife, open grassland and tiny villages.