Local Attractions
Things to See and Do in Niamey
Located in the Niamey business district, at just a short distance from BCEAO Niger headquarters (260 m) and Palais Presidentiel (1.5 km), Noom Hotel Niamey is perfect for both business travellers and holidaymakers looking to explore the city sights.
In fact, with its ornate mosques, artisanal markets, history museums and other local attractions, you'll never be lost for interesting things to see and do in Niamey and the surrounding area.
If you would like further information on what's on in Niamey, just ask at reception, a member of staff will be happy to advise you on the best places to go.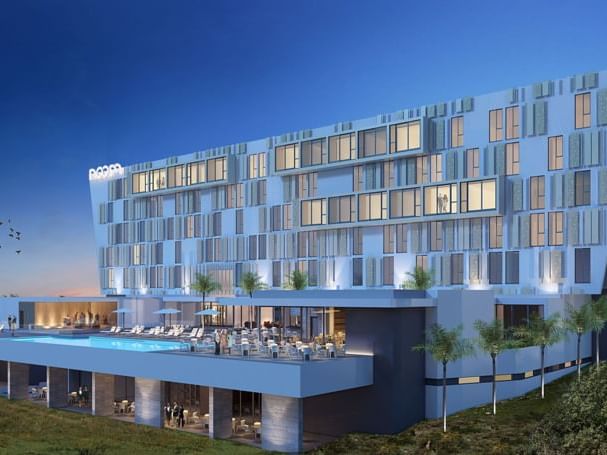 National Museum
Take a fascinating journey into Niger's culture and history – past and present – at the National Museum of Niger. Explore the sprawling grounds with its Hausa-style pavilions and themed exhibits of fossils, dinosaur skeletons, an awe-inspiring, 100 million-year-old 'super croc, traditional tents, dwellings, tools and more. Learn about the history of the Sahara, the dress of different ethnic groups in Niger and how to recognise them or treat yourself – and your eyes – to a quality selection of African art, crafts, jewellery and other handmade delights.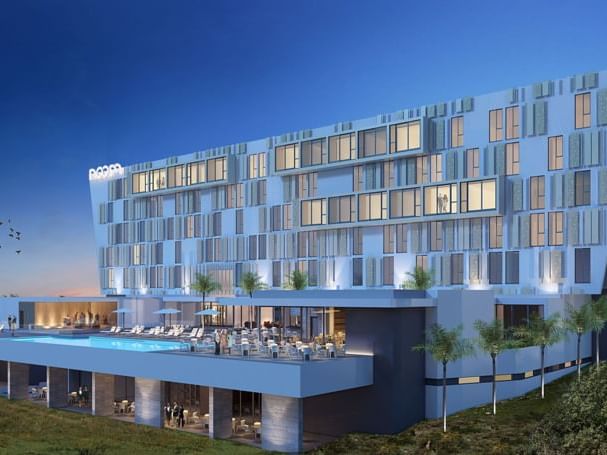 Niamey Grand Marché
Lose yourself in the winding, sandy streets of the Grande Marche – one of the most interesting market in West Africa, where you can find 'anything and everything' you care to imagine.
Jostle and haggle side-by-side with the locals as you stumble across a host of African treasures, like colourful batik and print fabrics, handcrafted beaded jewellery, pottery and much more besides...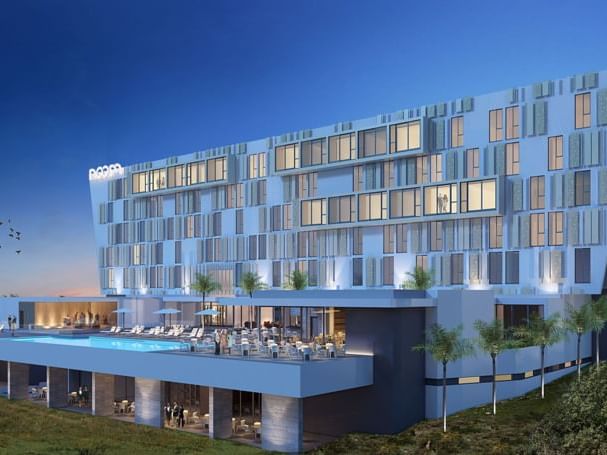 Artisan Village
Tucked away in a side street in Niamey, the enticing stalls of the Village des Artisans provide some of the best art and craft products that Niger has to offer.
With its wide assortment of handcrafted objects, the Artisan Village is the perfect place for hunting down unusual gifts and souvenirs, like African carvings, paintings, statues, jewellery, masks, leather goods and tablecloths, all made by local artists and craftsmen.
Just one word of advice: put your haggling-head on!