Laguna Bar
With its stylish surroundings and fascinating view of the Ebrié Lagoon, Laguna Bar is an elegant city oasis for people in search of a relaxing venue for an afterwork drink or weekend get-together with family or friends. It's also the perfect place to enjoy those important sporting moments.
Enjoy an invigorating dip in the outdoor pool, then relax on a sun bed and let yourself be gently carried away on the refined sound of Noom's playlist, while our courteous staff, chefs and mixologists indulge you in an exquisite selection of cocktails, drinks and freshly made cuisine.
GO BACK TO DINING
opening hours
Open everyday 4PM to 9 PM.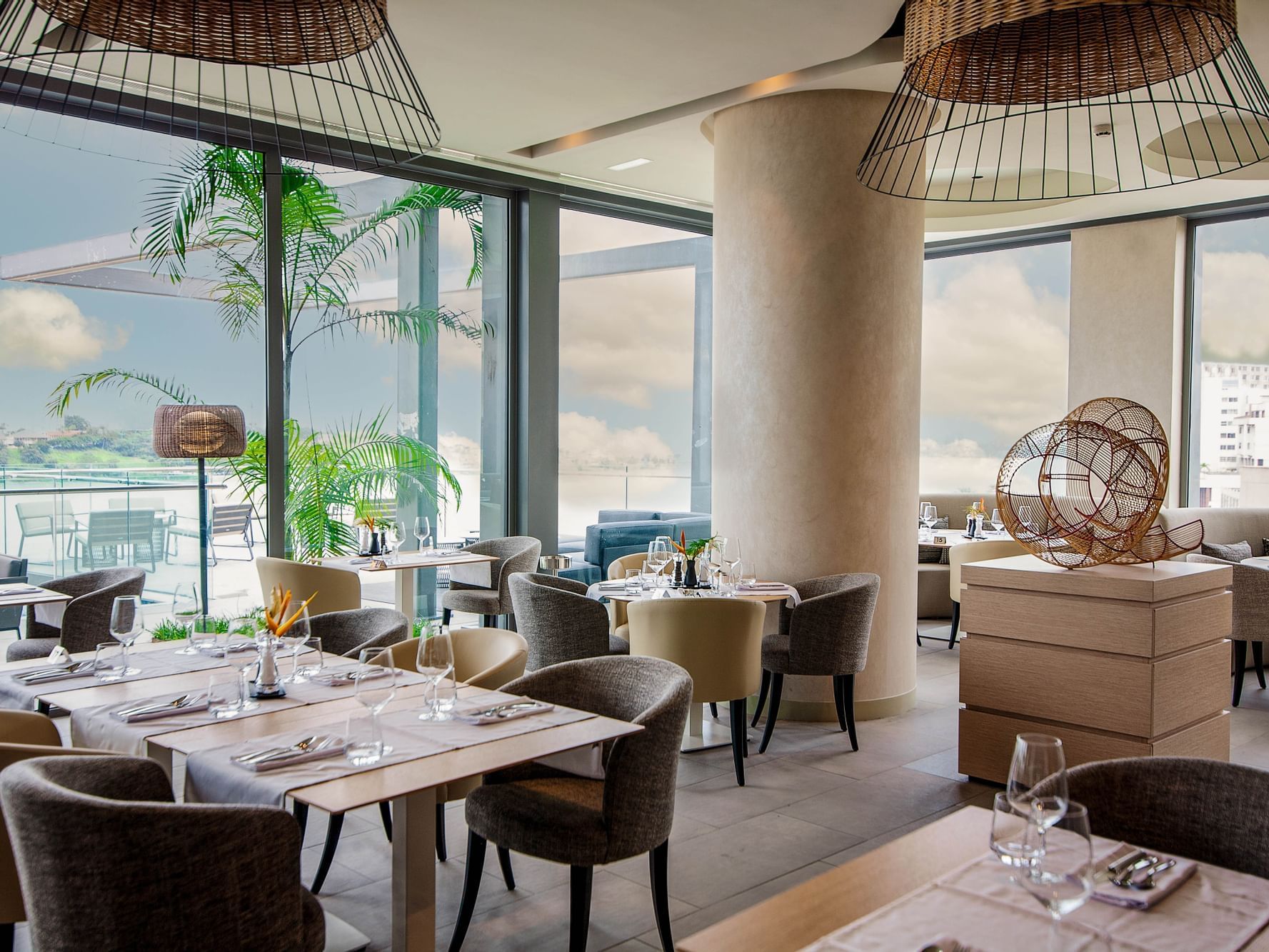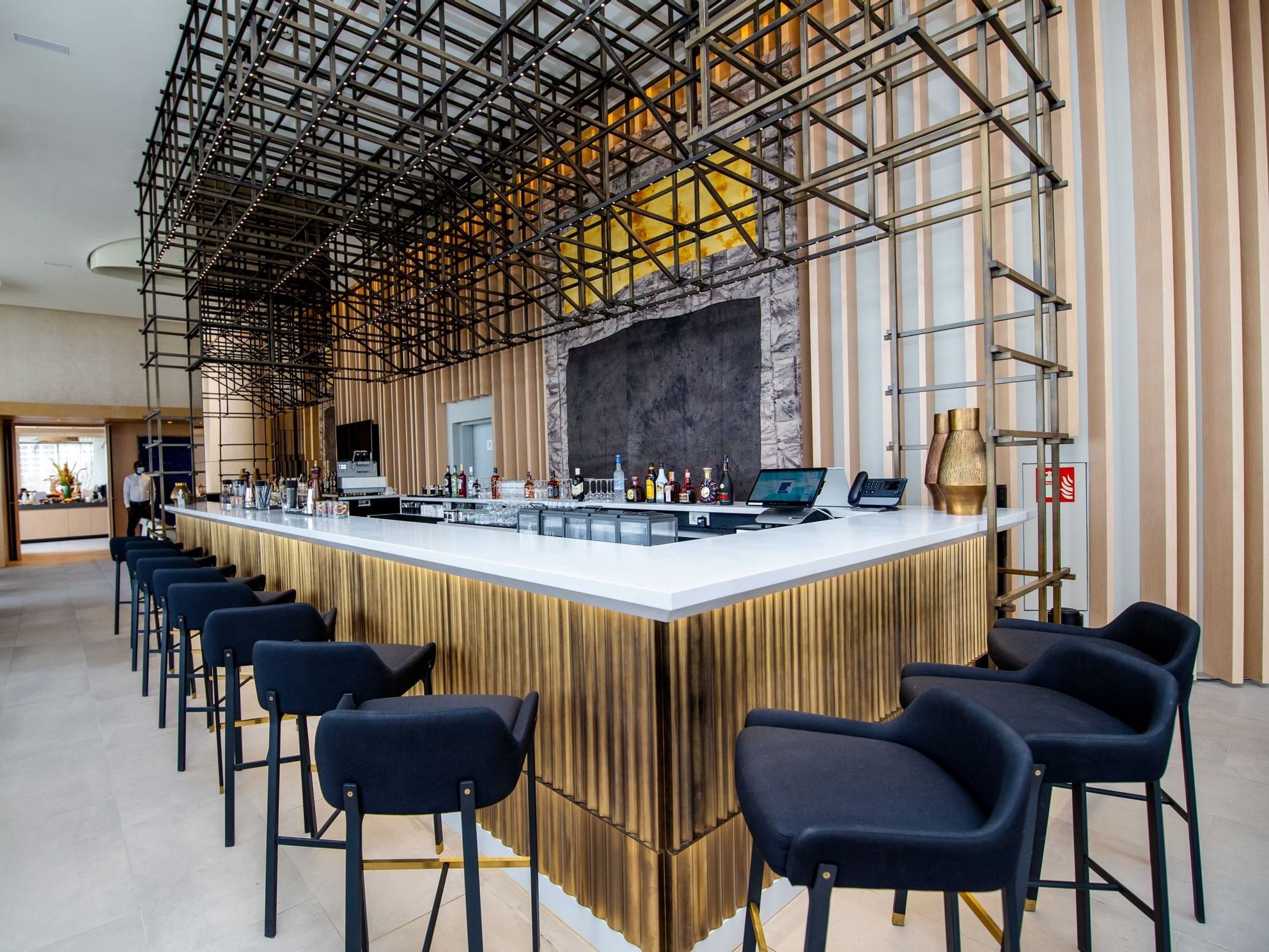 don't miss
our culinary
options