L´Adresse Restaurant
A Unique Taste of Africa

With its wonderful sea views, designer décor, unique Afro-fusion cuisine, lavish buffet and varied à la carte menu, L'Adresse Restaurant in Conakry is the perfect place for a business dinner, get-together or Sunday morning brunch.
L'Adresse Restaurant also caters for every type of social occasion or corporate event, including business launches, team-building events, gala dinners, brunch, family lunches, weddings or even a romantic anniversary dinner!
And, rest assured, if you have any special dietary requirements, our chefs will be happy to propose alternatives to suit your needs.
GO BACK TO DINING
opening hours
Breakfast: 07:00 a.m. to 10:00 a.m (Until 11:00p.m on Sunday)
Lunch (Buffet): 12:00 a.m. to 02:30 p.m
Dinner (à la carte): 07:30 p.m. to 11:00 p.m.
Seasonal Special Sunday brunch days.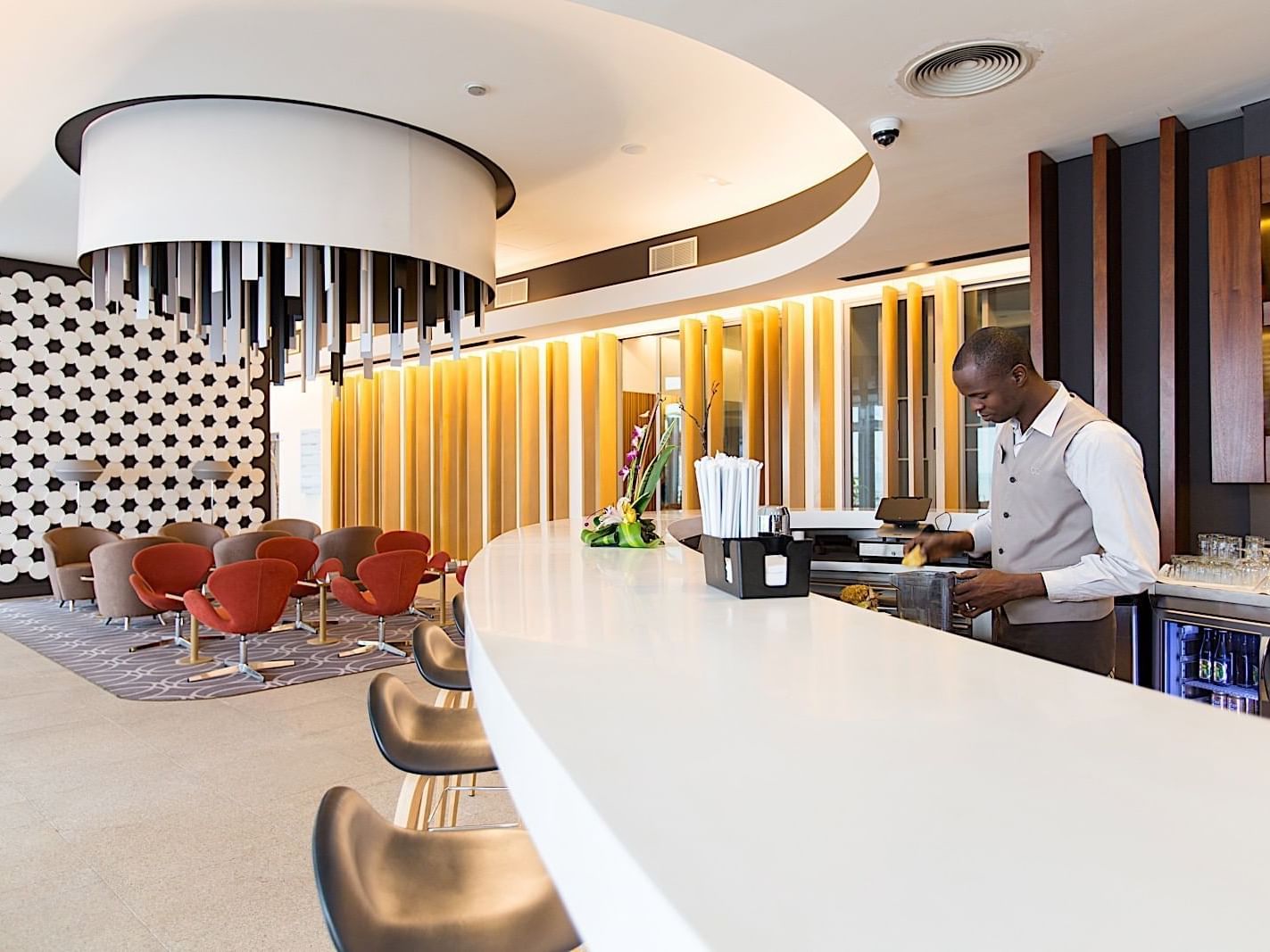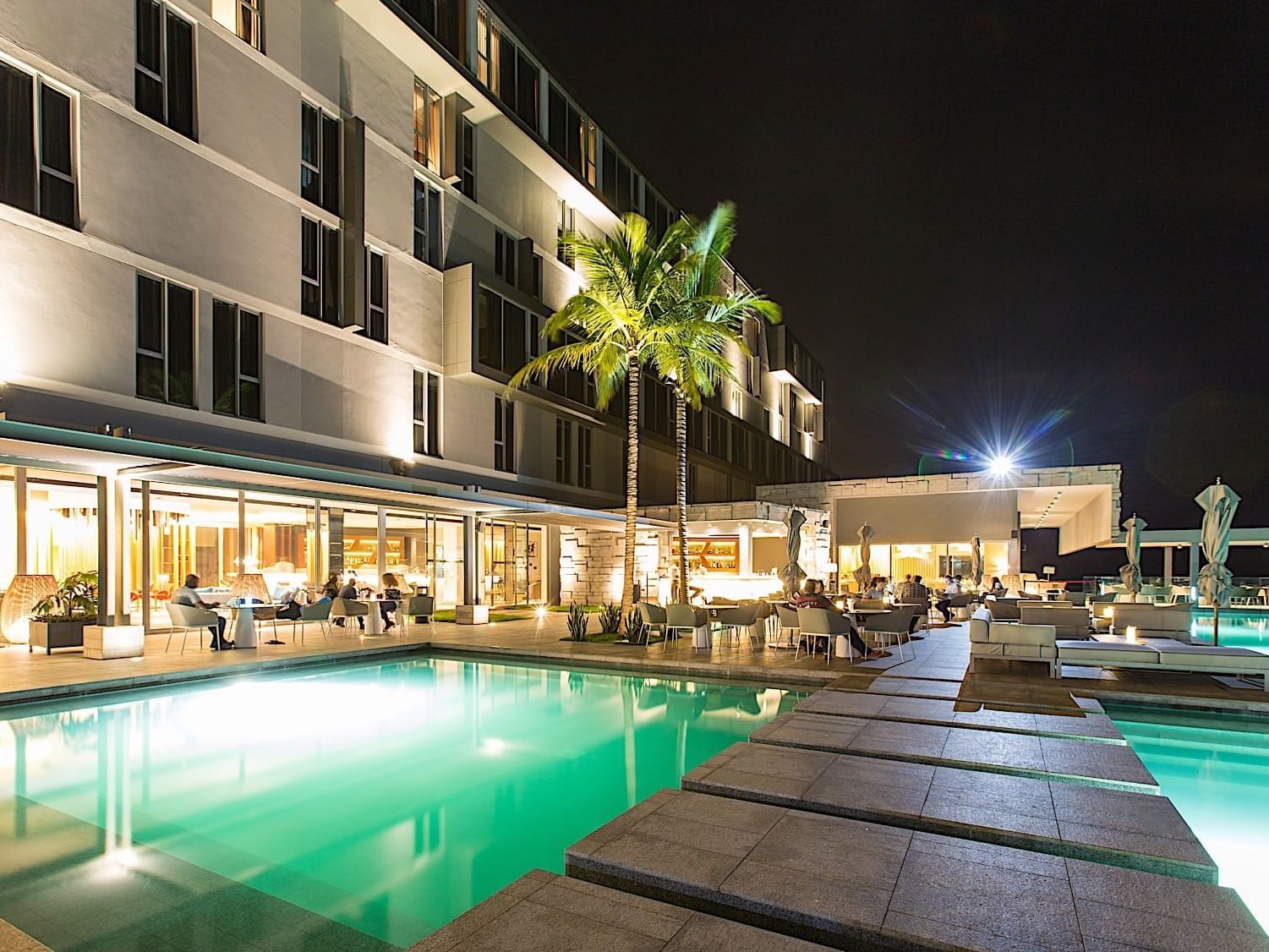 don't miss
our culinary
options