Pulse Night Club
Pulse is a stylish bar and night club located on the 3rd floor of the Noom Hotel Abidjan Plateau.
Whether you're alone or in company, Pulse Night Club's stylish décor, fantastic line-up of DJs and cosmopolitan atmosphere make it a refreshing and fashionable place to dance the night away and enjoy some well-deserved downtime.
What are you waiting for? Get ready to enjoy the ultimate nightclub experience on your next visit to Abidjan!
GO BACK TO DINING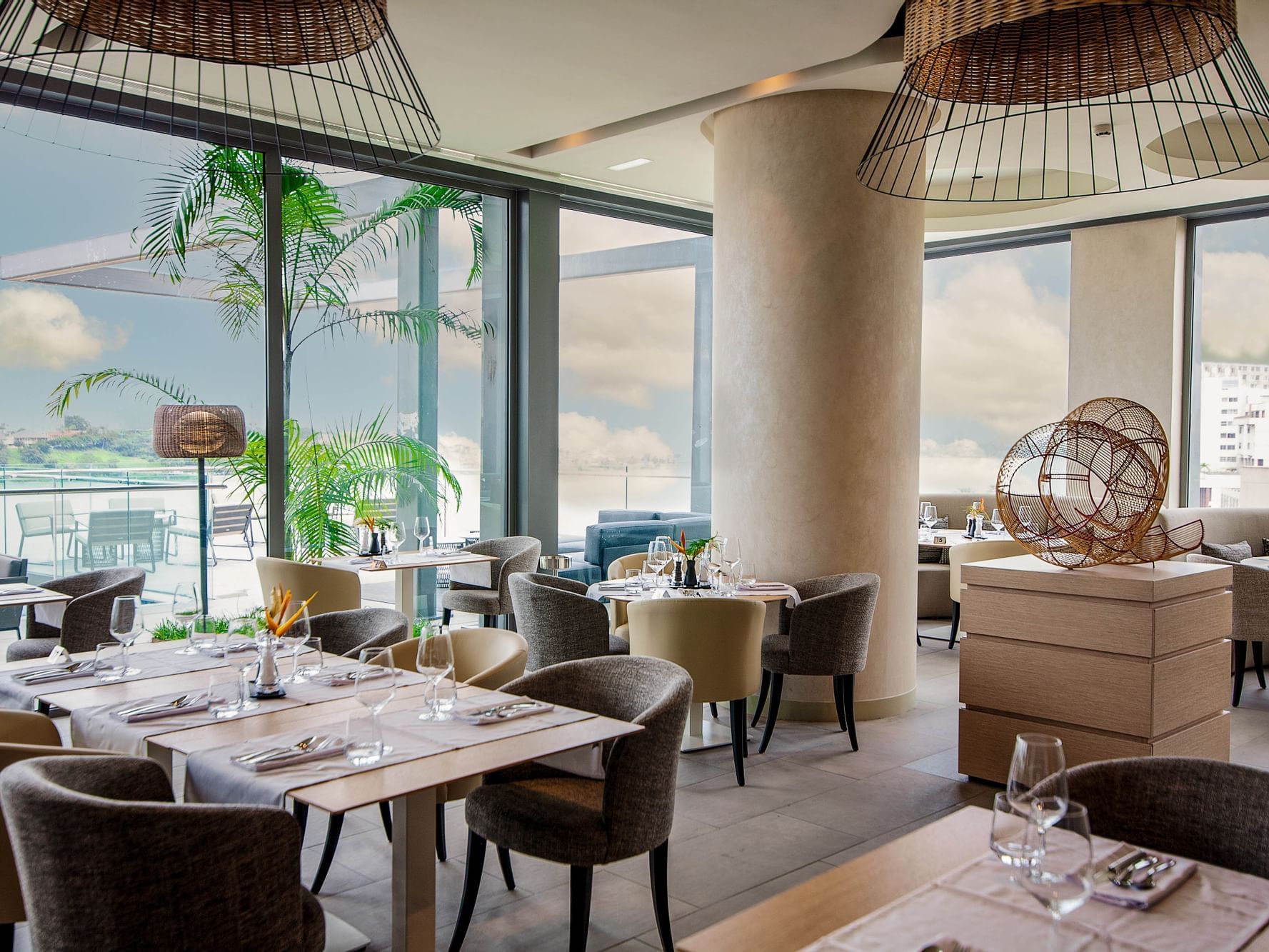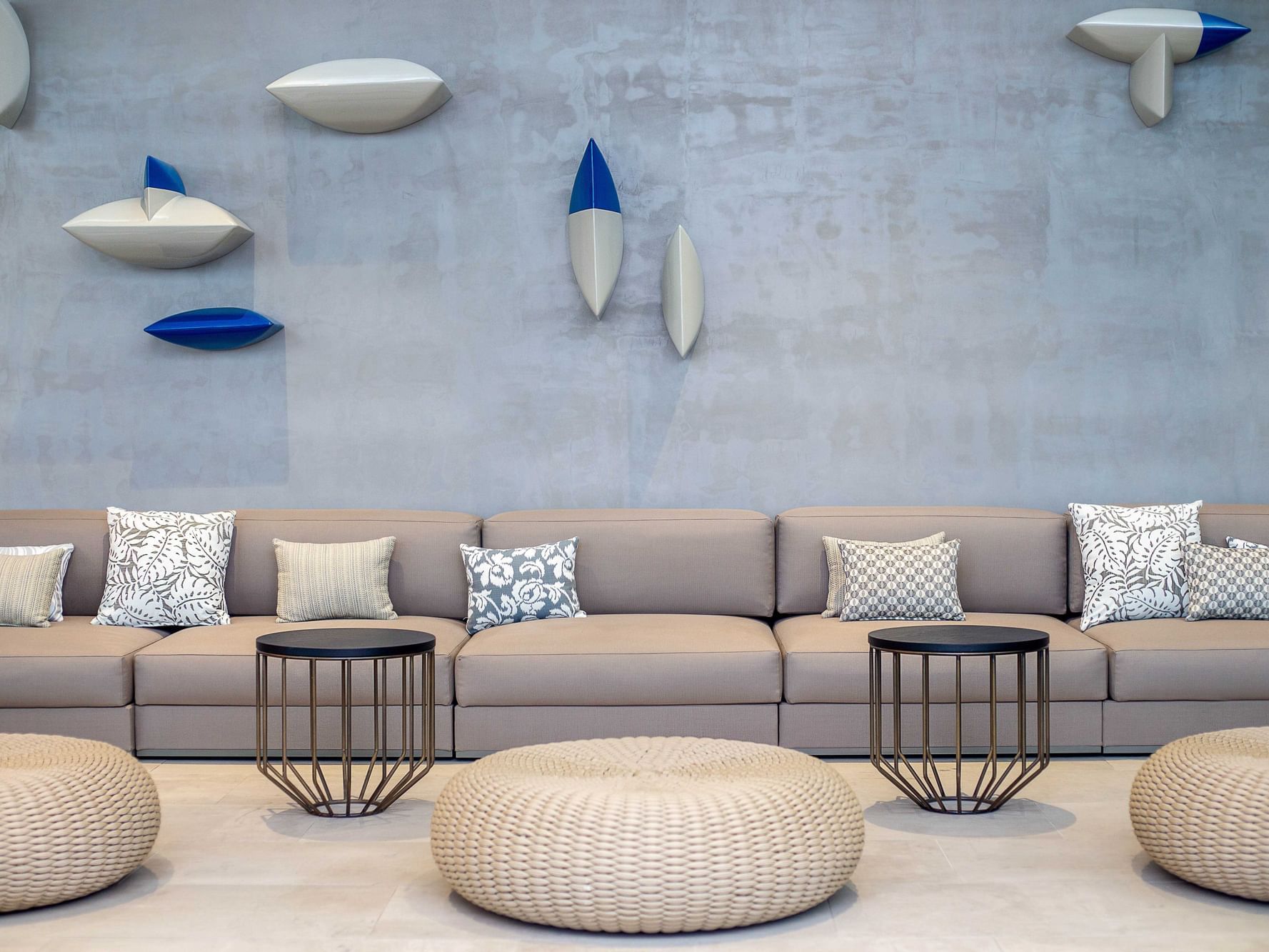 don't miss
our culinary
options