Sky Bar – Lounge and Sushi
The Sky Bar at Noom Hotel Abidjan Plateau not only has a refined, contemporary atmosphere it also provides you with an incredible view of the Abidjan cityscape.
Located on the 21st floor of the Noom Hotel Abidjan Plateau, this exclusive vantage point is the ideal place for enjoying a drink while contemplating the burning red and orange sunset, before the sky turns a deep shade of night blue.
Join us at the Sky Bar for an unforgettable experience!

GO BACK TO DINING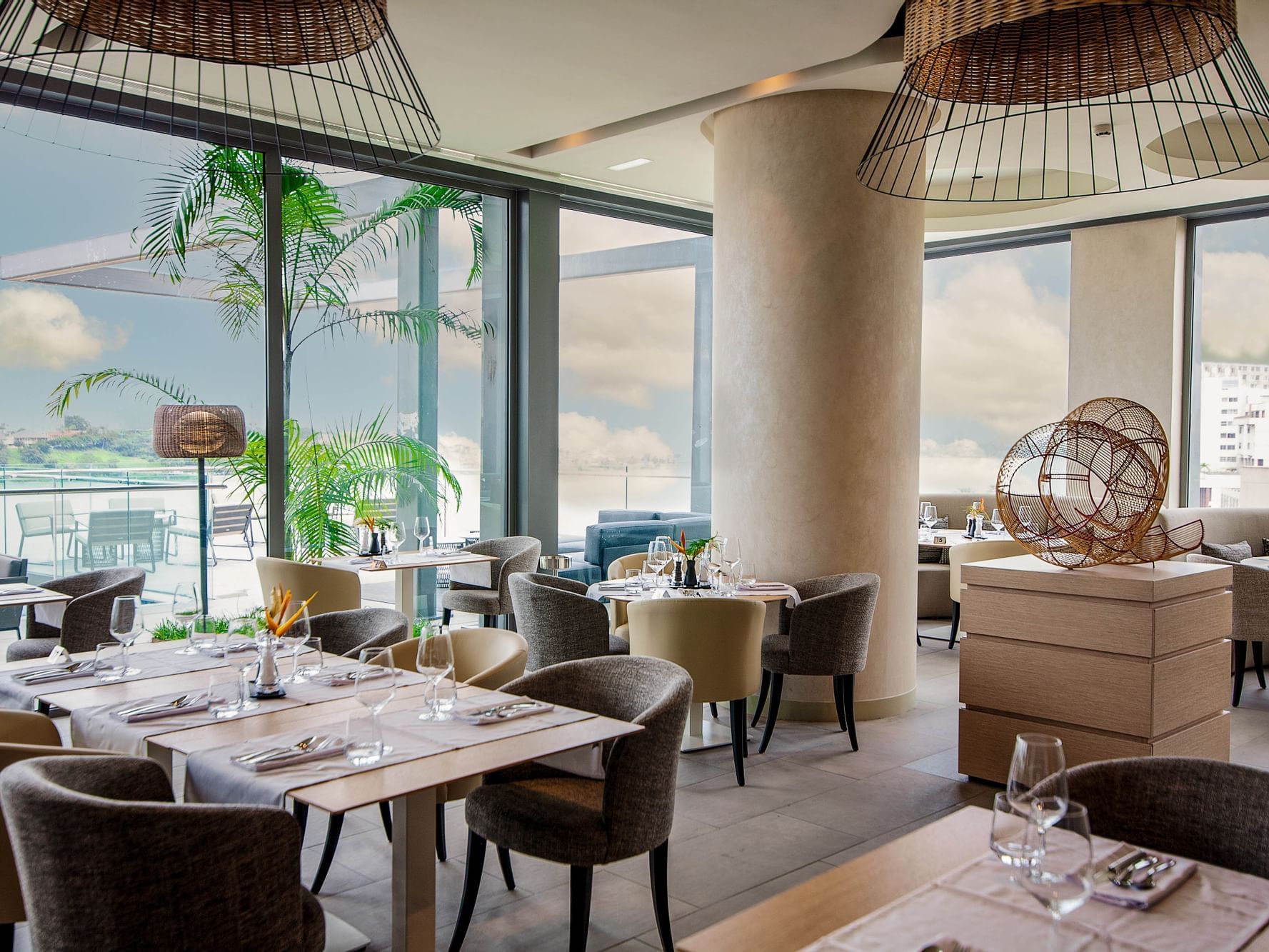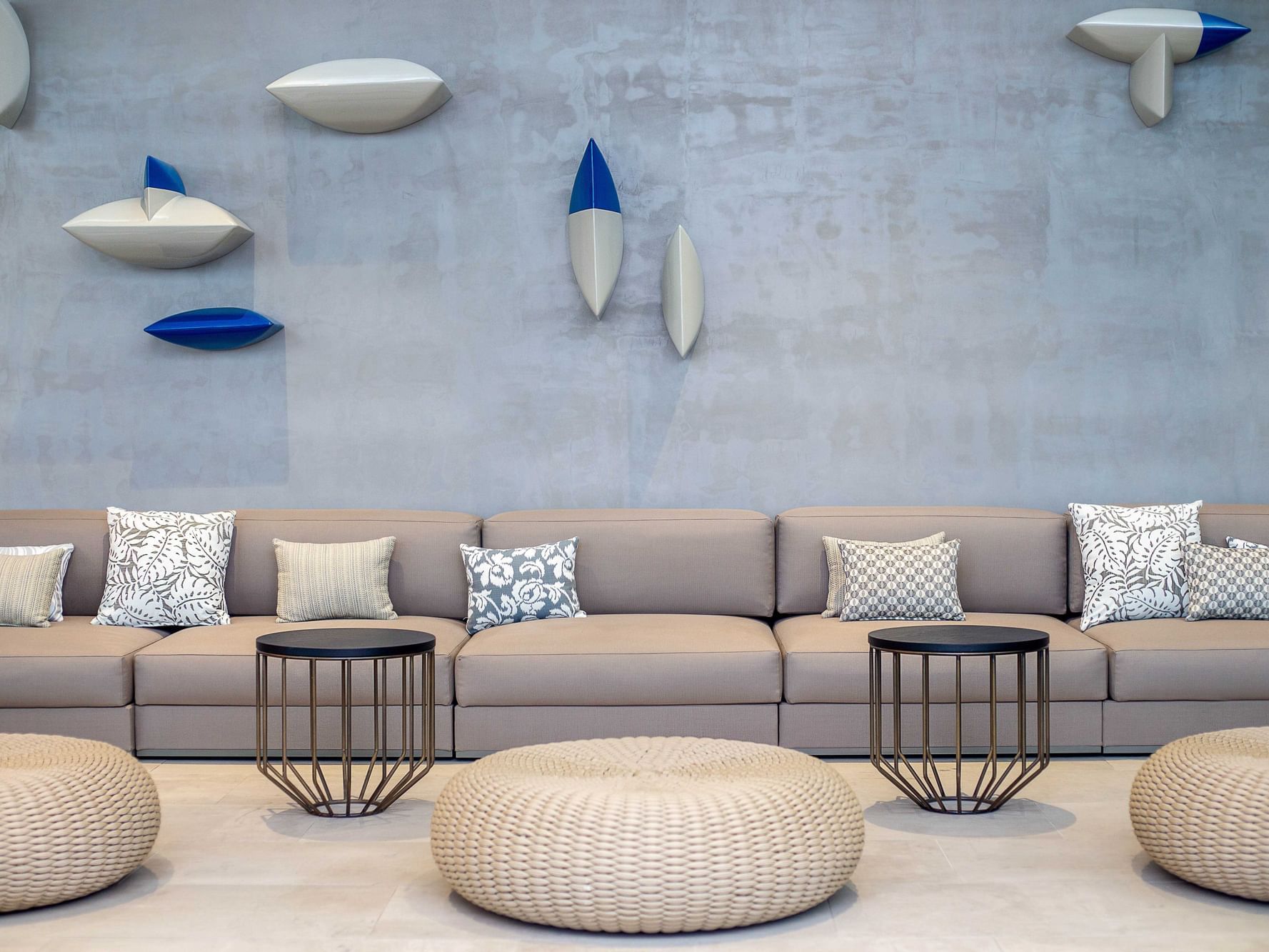 don't miss
our culinary
options