Ayoka & Sky Bar
The sushi bar, offering Pacific Rim cuisine that combines African-Asian flavors in a monumental setting with distinctive décor.
You won't find a better place than this unique bar in Abidjan to have a drink while contemplating the glowing sunset, before the sky takes on a deep midnight blue hue.
Come and live this unforgettable experience at Sky du Noom Hotel Abidjan Plateau!
Join us at the Sky Bar for an unforgettable experience!
GO BACK TO DINING
opening hours
Open Tuesday to Saturday from 7 p.m. to 11 p.m.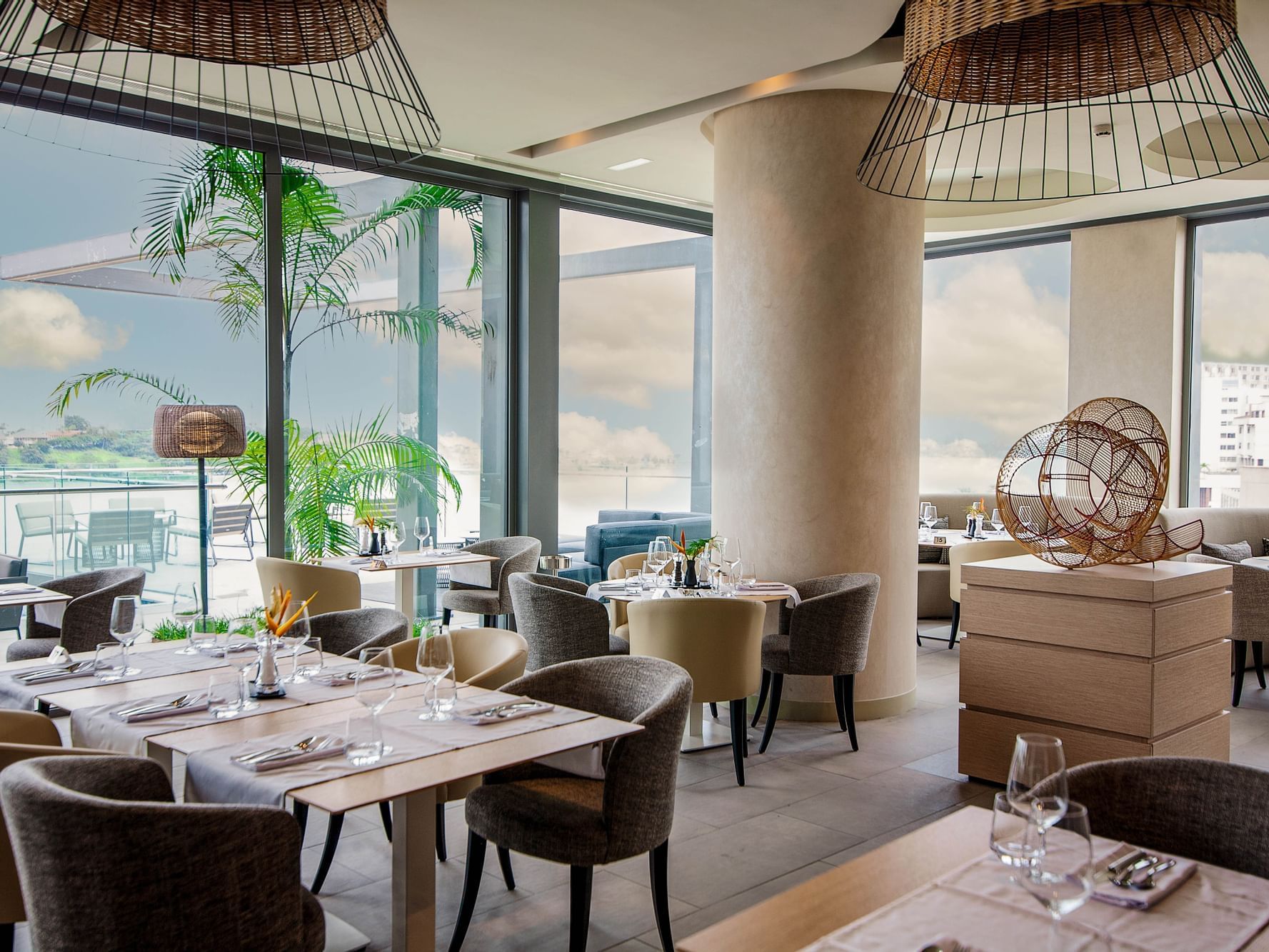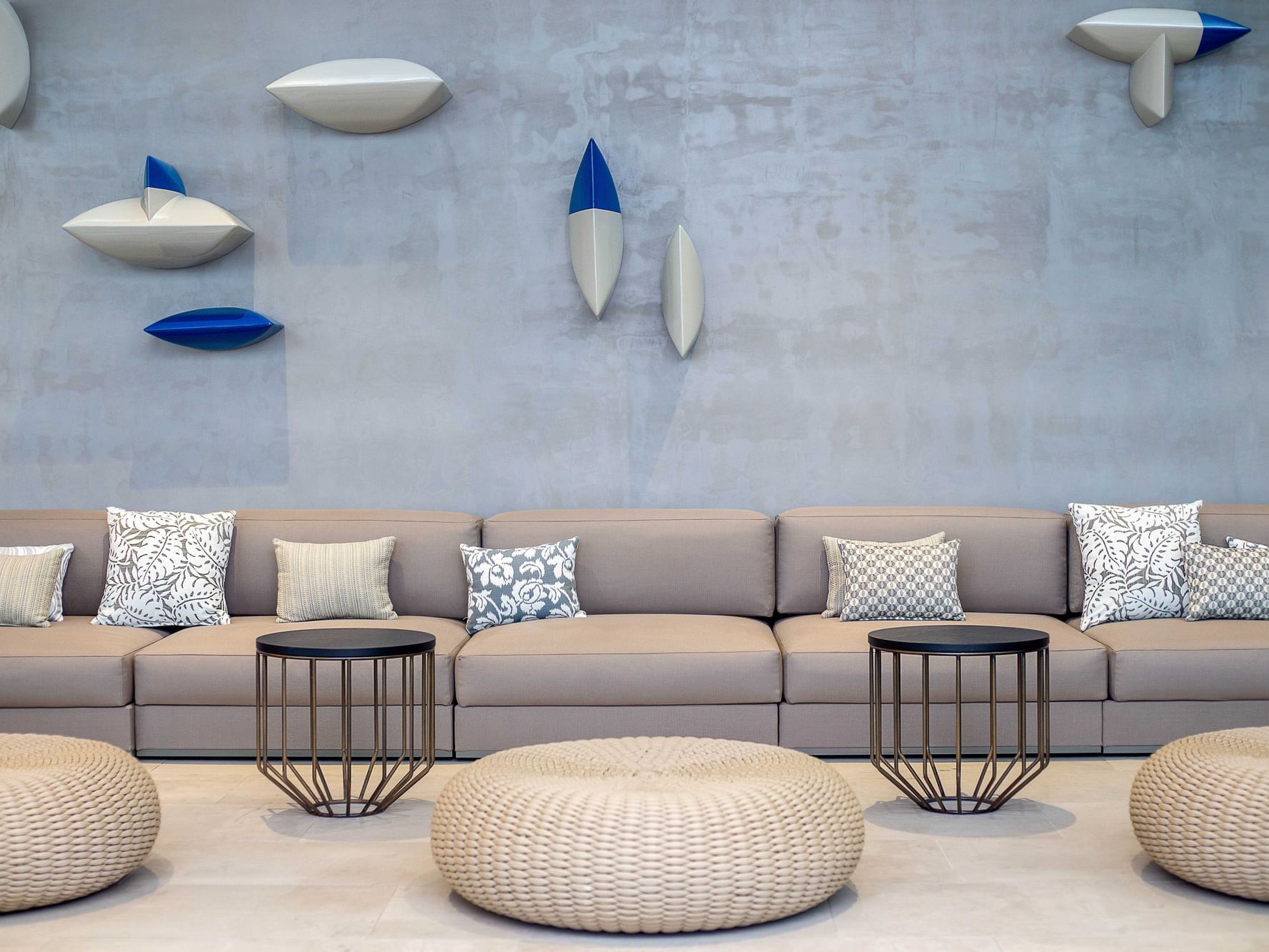 don't miss
our culinary
options